Caryl and Brian's World Bike Tour

Welcome to the world wide journey of Caryl and Brian Bergeron. In June 1995 we left our professional careers and set off on a many year journey that will eventually take us around the world. Much of these travels will be aboard bicycles and some will be in a camper. As we travel we create newsletters describing everything we can think of about this journey. So sit back, relax, and come join us on this journey.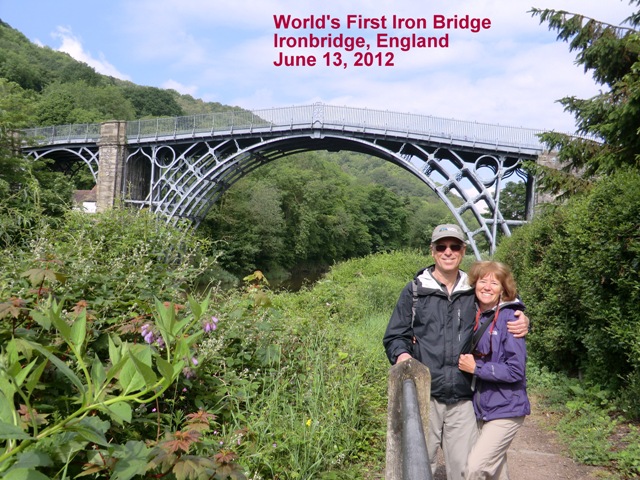 Newsletters
Other Interesting Stuff

This page was last updated on 05/13/13.